Nutritionally Balanced

We cook meals to the exact standards of Stan Efferding's, The Vertical Diet™ and sent directly to you.

Premium Ingredients & Sources

Each ingredient used in these fully prepared meals are hand-chosen and sustainably sourced.

Catering To Your Every Need

We tend to the diverse needs of powerlifters, strongmen, bodybuilders, cross fitters, high school, collegiate, and professional athletes, as well as the average Joe and Jane looking to start maintaining a healthy lifestyle.
Our Team of Experts help you achieve your Goals
Your time is precious and there often isn't enough time to juggle all the important things - family, fitness, work, health. Gathering ingredients, measuring dietary requirements and meal prep can take significant resources. We're here to help you get back to what's important - your life.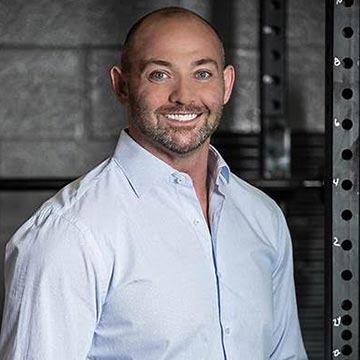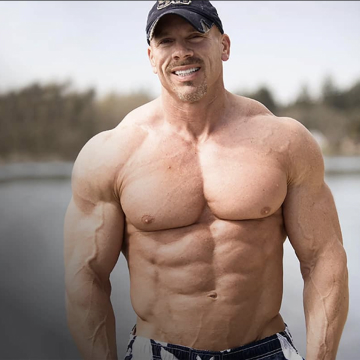 What are you waiting for?
Delicious, healthy, and compliant meals are shipped to your door for free every week.