By Stan Efferding
---
A Simple, Sensible, and Sustainable lifestyle plan to improve body composition for optimal health and performance.
"Compliance is the Science"
How the Vertical Diet Works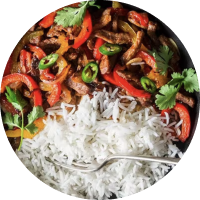 Order Meals
Order Meals to fit your desired calories
(click on estimate my BMR)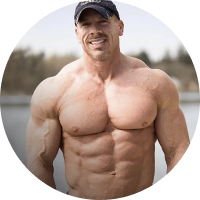 Prepare Meals
Vertical Meals are Prepared in a HACCP Certified Kitchen Inspected Daily, Vacuum Sealed in a 100% recyclable microwave-safe food container, and shipped to your door in a recyclable thermal-lined container with dry ice.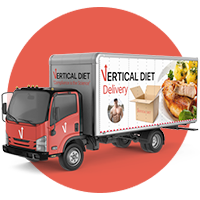 Ship Meals
Orders received by midnight CST on Friday are shipped on Tuesdays and arrive within 1-3 days.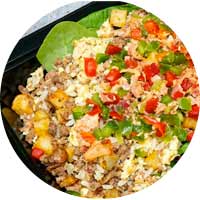 Microwave Meals
Your meals will stay fresh in the refrigerator for 12-15 days or frozen for up to 6 months and come with simple to follow heating instructions. 
HOW DO I ORDER?
1. Click on "Build-Your-Own-Box" to mix and match your own meals in 12 or 24 meal quantities.
– OR –
2. Choose from one of our two pre-selected boxes based on your goals.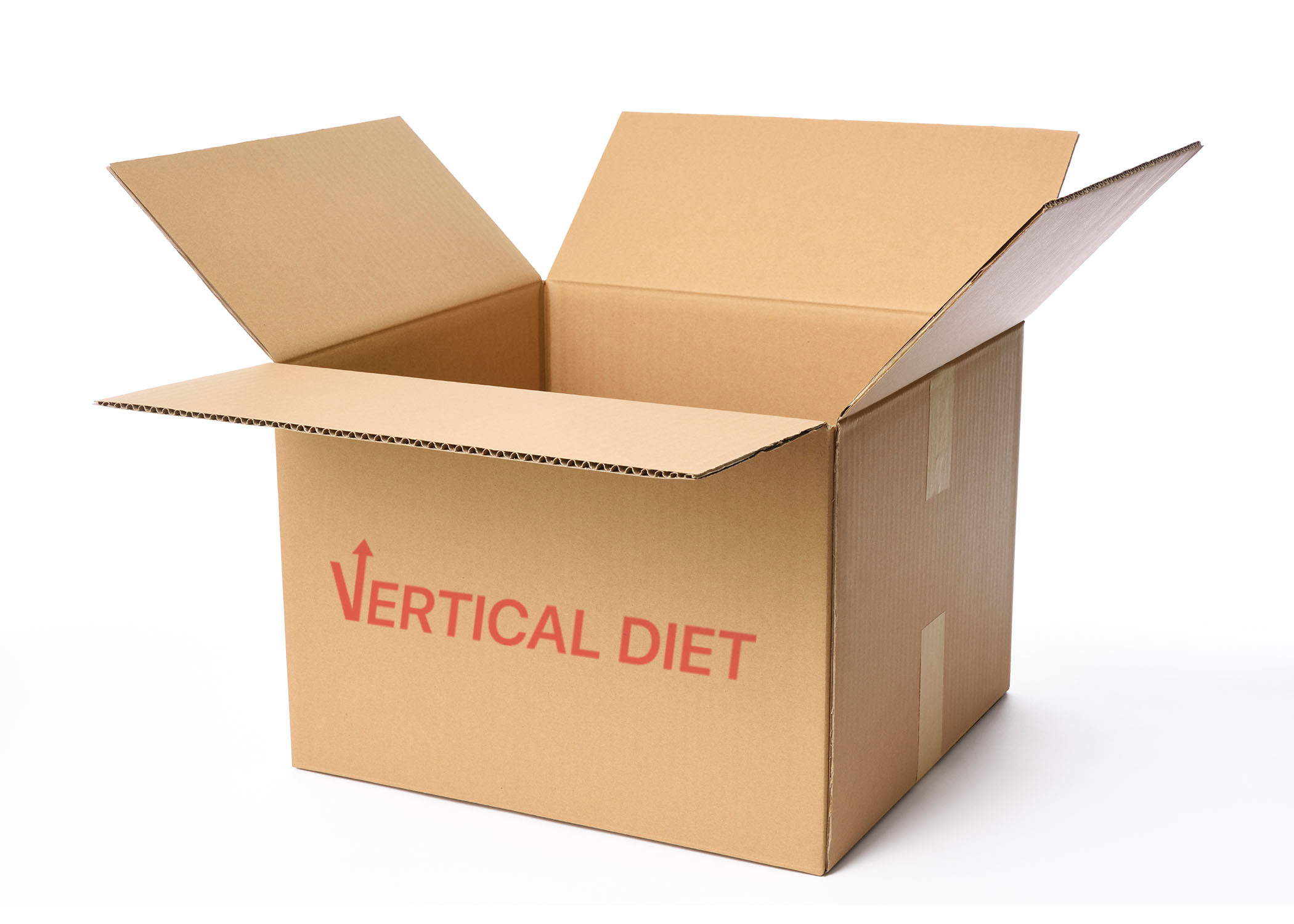 Worlds Strongest Box
Build Muscle.
Large portions packed with protein.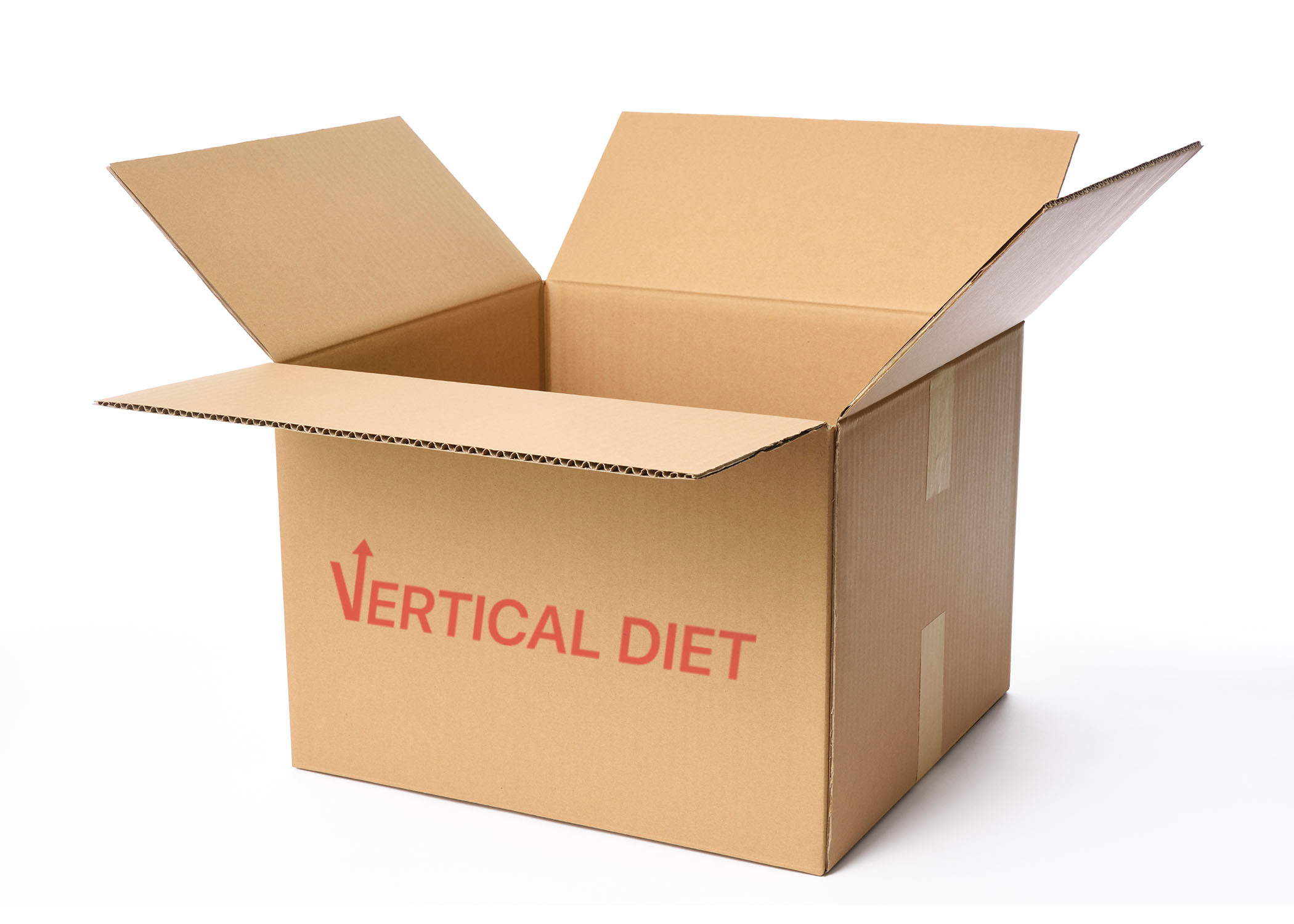 Build - Your - Own- Box
Customize Your Plan
Meet your individual Caloric needs.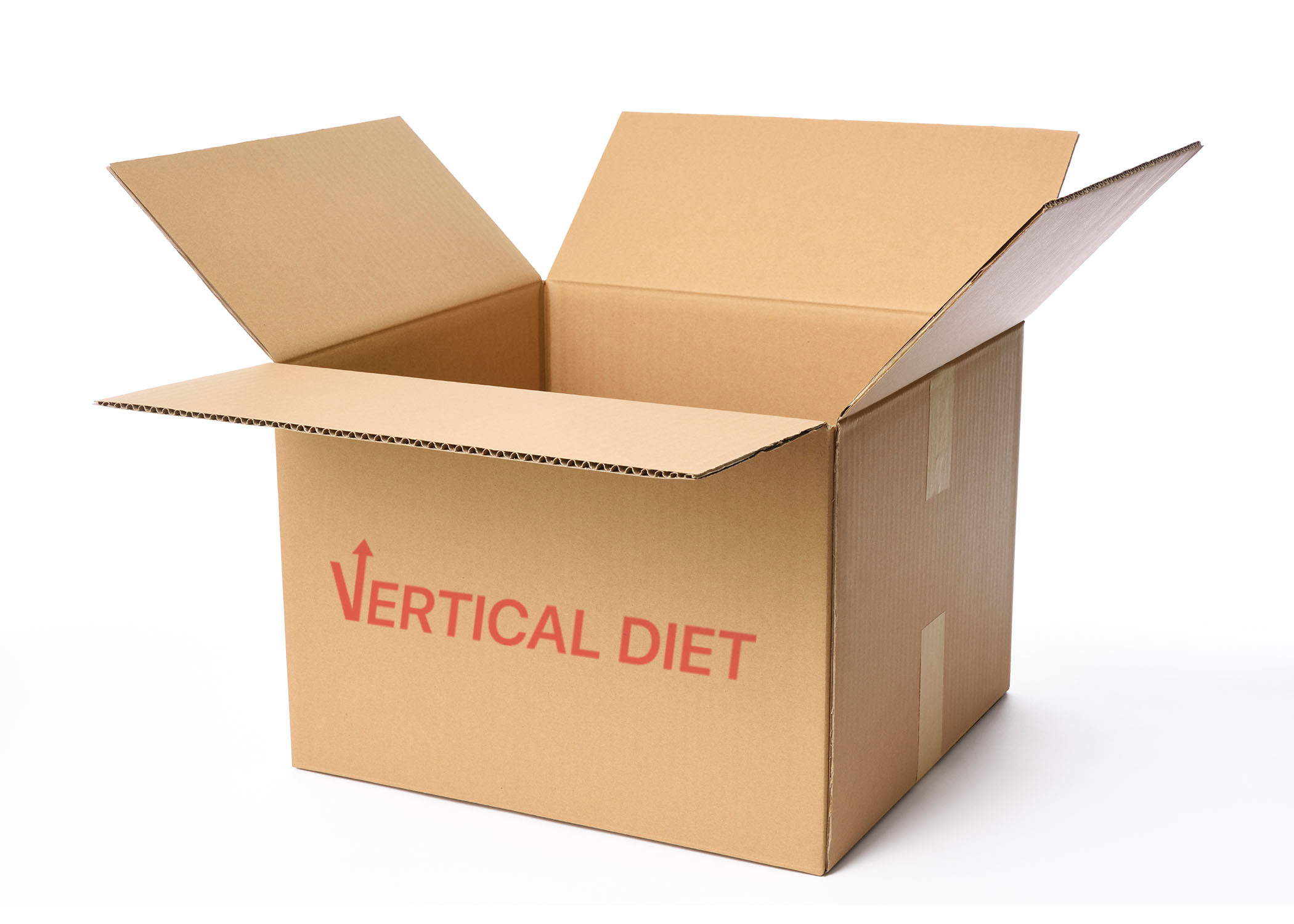 Fit Box
Lose Weight.
High protein, low fat.
Eat
---
Whether you prep or we prep for you, meal prepping is the single most effective method to ensure diet compliance.
Sleep
---
The foundation of every weight management and health optimization program depends on optimizing sleep quantity and quality.
Train
---
To optimize your life span and health span we recommend 3-4 brisks 10-minute walks daily (ideally after meals) and resistance training twice a week.
You're One Meal Plan Away from the Best Shape You've Ever Been in
The Vertical Diet is a performance-based nutritional framework with principles that are designed to be simple, sensible, and sustainable. These principles can be incorporated by anyone willing and able to make simple lifestyle changes to achieve greater health and wellness.
Athletes, Coaches, and Clients Stan Efferding has worked with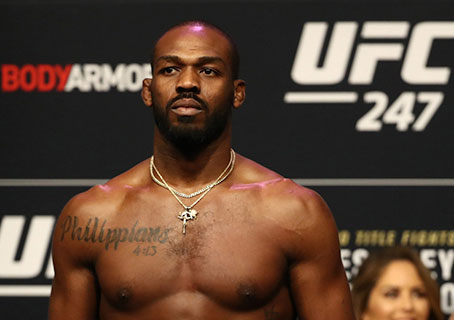 Jon Jones
– UFC light heavyweight champion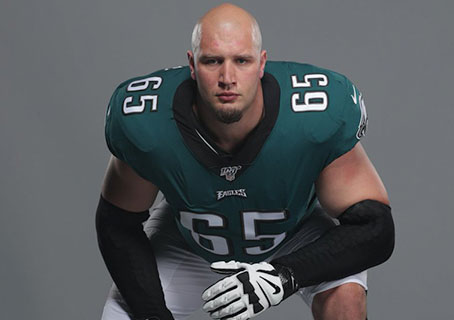 Lane Johnson
– NFL Super Bowl Champion/Pro Bowl – Phil. Eagles.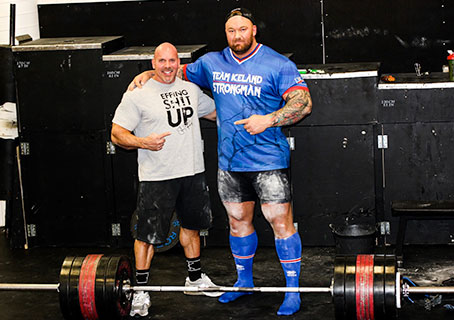 Hafthor Bjornsson
– Worlds Strongest Man ("Mountain" from HBO's "Game of Thrones")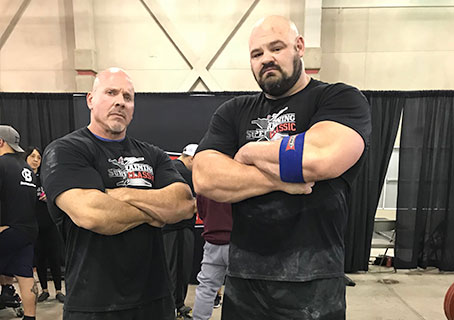 Brian Shaw
– 4x Worlds Strongest Man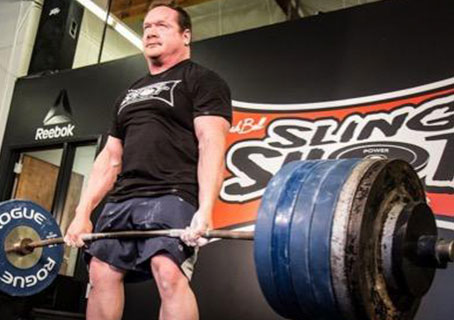 Eddy Coan
– World Record Powerlifter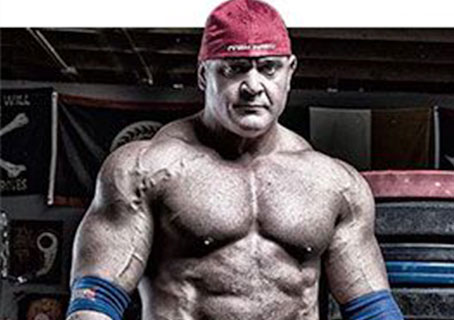 Mark Bell
– Power Magazine, Slingshot fitness influencer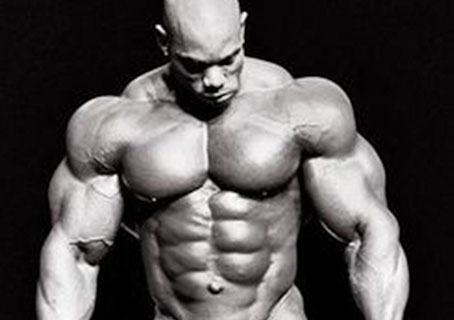 Flex Wheeler
– IFBB Pro Hall of Fame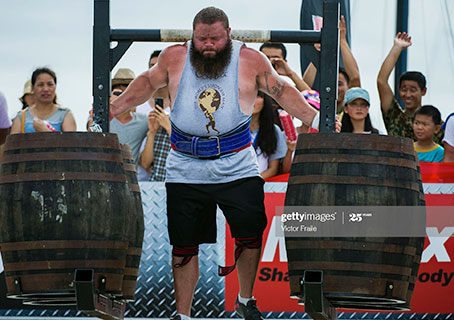 Robert Oberst
– WSM competitor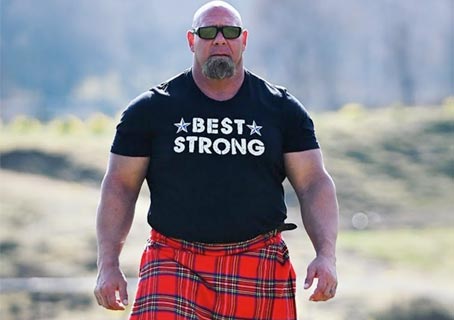 Nick Best
– WSM competitor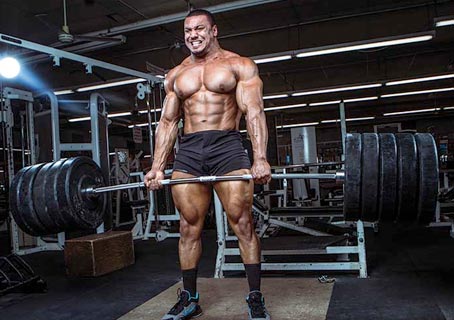 Larry Wheels
– World Record Powerlifter
Dan Green
– World Record Powerlifter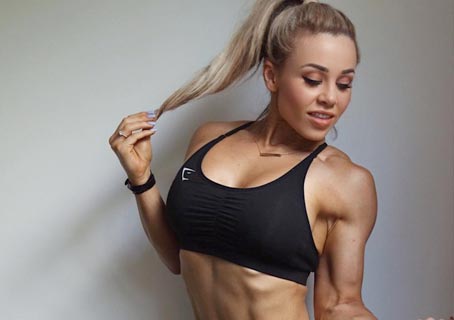 Stephanie Sanzo
– Fitness celebrity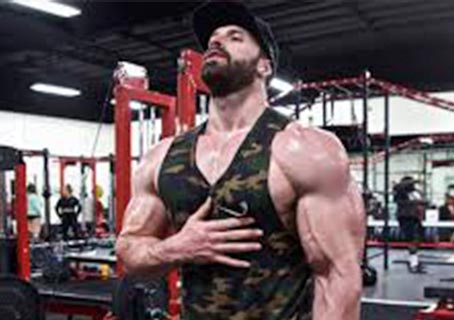 Bradley Martin
– Fitness celebrity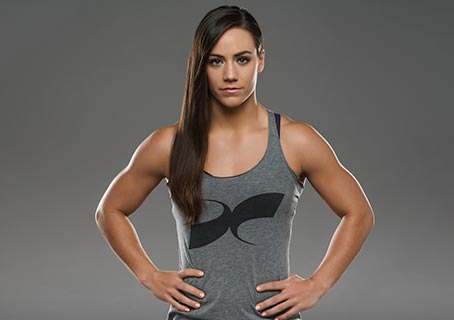 Camille Leblanc
– Crossfit National Champion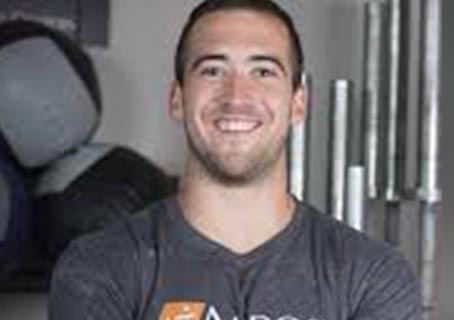 Ben Smith
– Crossfit National Champion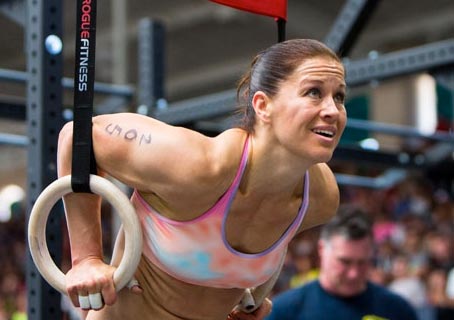 Becca Voight
– Crossfit National Champion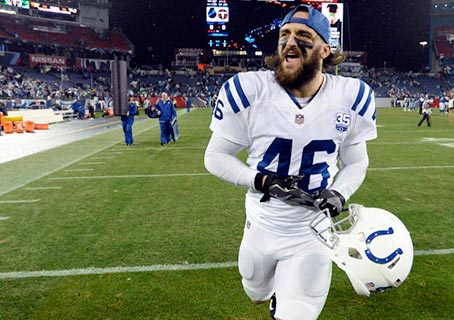 Luke Rhodes
– Indianapolis Colts long snapper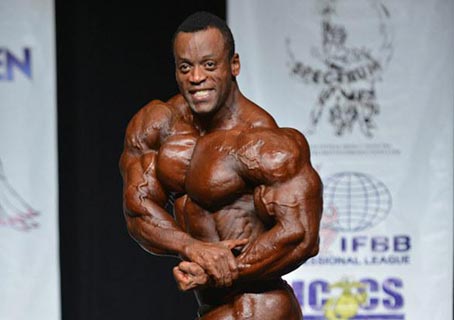 Essa Obiad
– Mr Olympia competitor.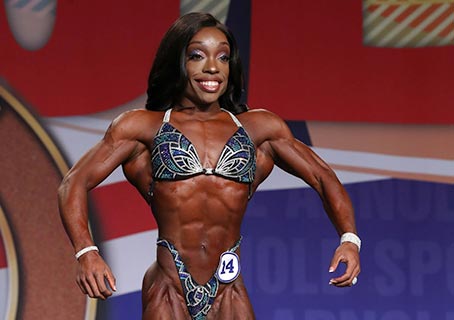 Nadia Wyatt
– IFBB Pro figure – 3rd place Ms Olympia. 2nd place Arnold Classic.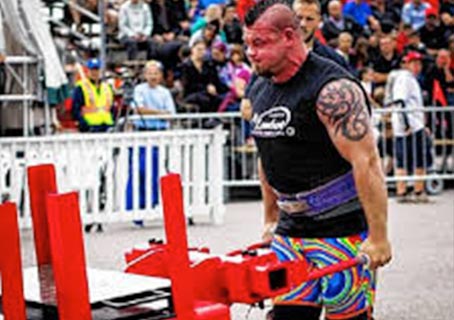 Rob Kearney
– Worlds strongest Man competitor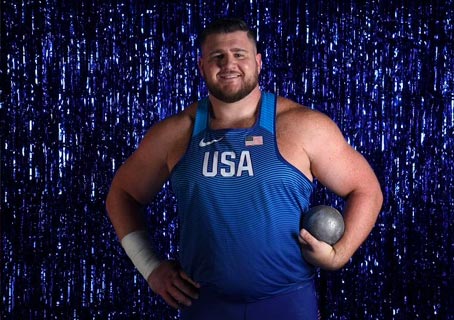 Joe Kovacs
– Olmpic silver medalist shotput/discuss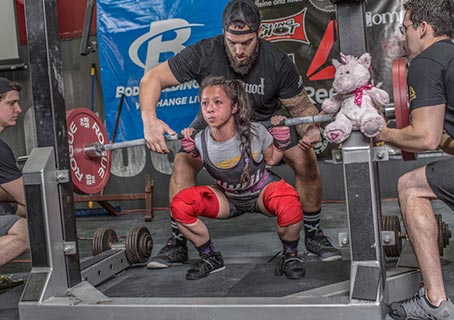 Tiny Tiff
– world record Powerlifter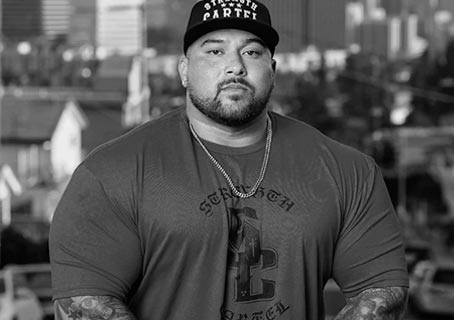 Big Boy
– Strength Cartel Fitness influencer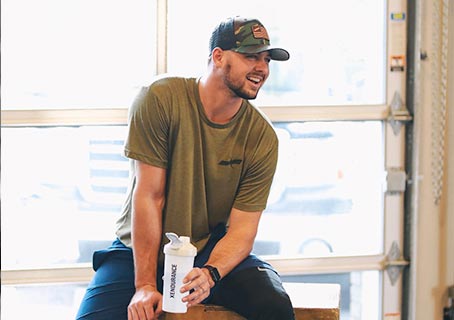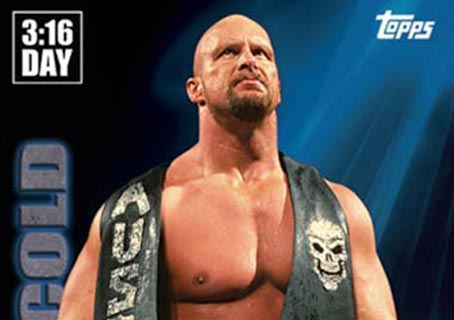 Stone Cold Steve Austin
Stone Cold Steve Austin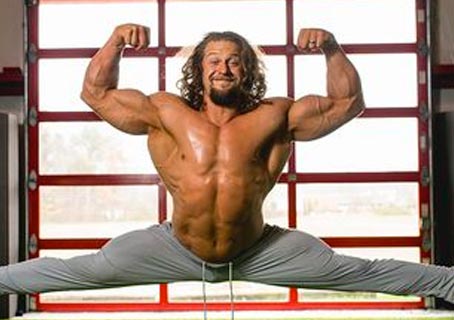 Jujimufu – John Call
Jujimufu – John Call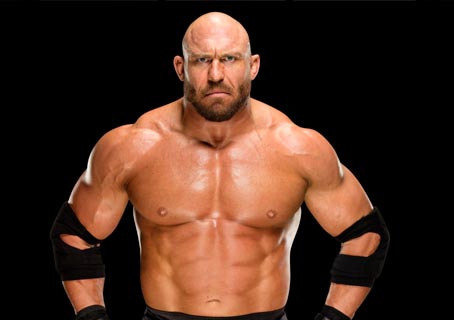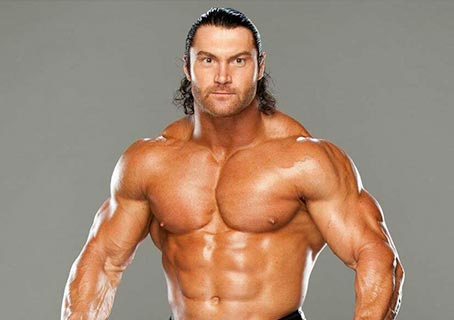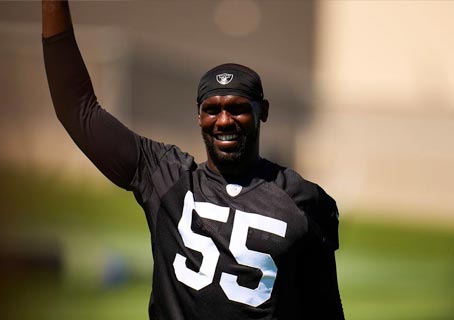 Chandler Jones
– Las Vegas Raiders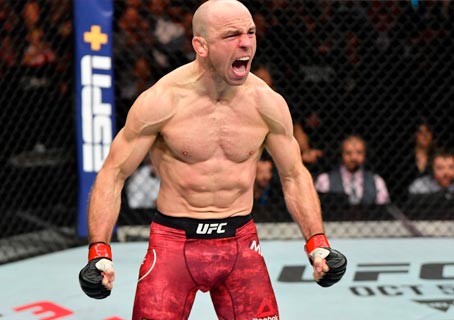 Mark Madsen
– 3x Olympian 4-0 UFC

Meet the clients that benefit from The Vertical Diet
The Vertical Diet has helped thousands see results and stick to their goals.
---
Our Team of Experts help you achieve your Goals
Your time is precious and there often isn't enough time to juggle all the important things - family, fitness, work, health. Gathering ingredients, measuring dietary requirements and meal prep can take significant resources. We're here to help you get back to what's important - your life.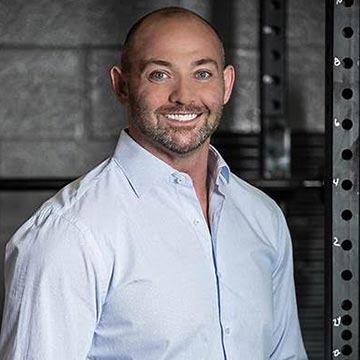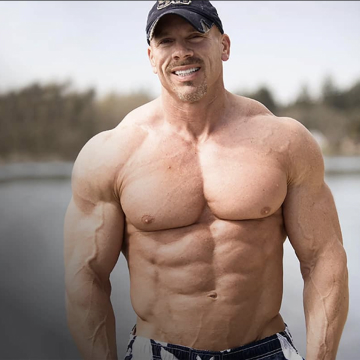 What are you waiting for?
Delicious, healthy, and compliant meals are shipped to your door for free every week.