HOW DO I ORDER?
1. Click on "Build-Your-Own-Box" to mix and match your own meals in 12 or 24 meal quantities.
– OR –
2. Choose from one of our two pre-selected boxes based on your goals.
Learn More About our Individual Meals!
Our Team of Experts help you achieve your Goals
Your time is precious and there often isn't enough time to juggle all the important things - family, fitness, work, health. Gathering ingredients, measuring dietary requirements and meal prep can take significant resources. We're here to help you get back to what's important - your life.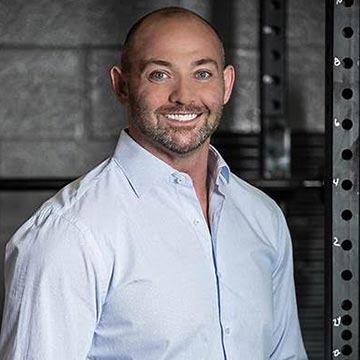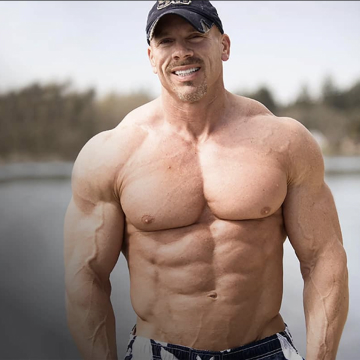 Meet the clients that benefit from The Vertical Diet
The Vertical Diet has helped thousands see results and stick to their goals.
---